Dawn Avril is looking sexy in her Freeones gear posing in a closet. This sexy brunette babe has an awesome body and loves to be naked. Win win! Watch Dawn strip down nude and expose her big tits and that big ass. Sign up at DawnAvrilExposed.com for more!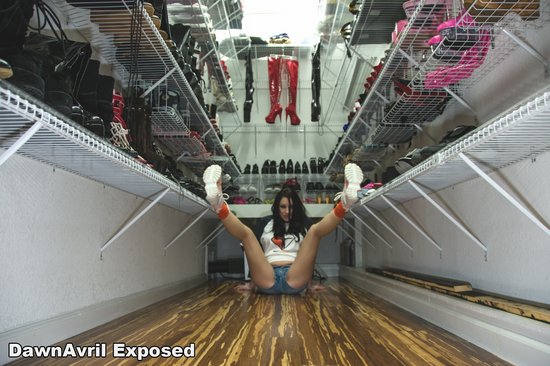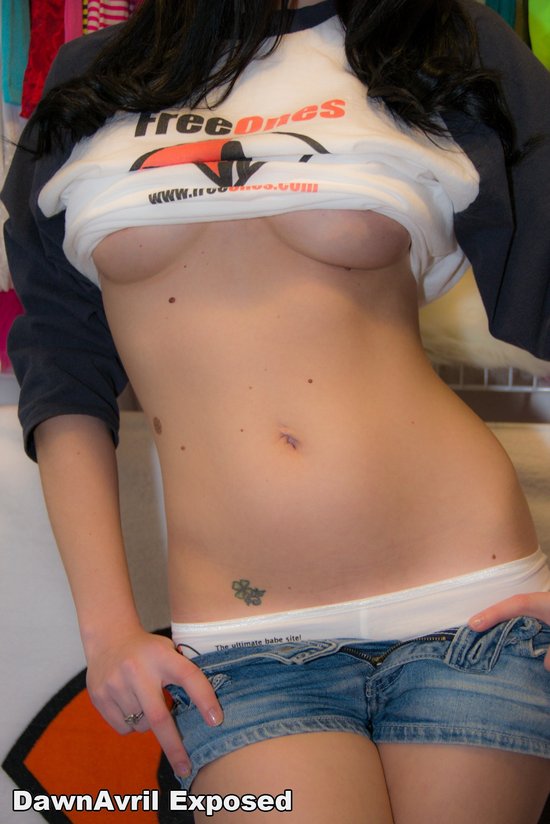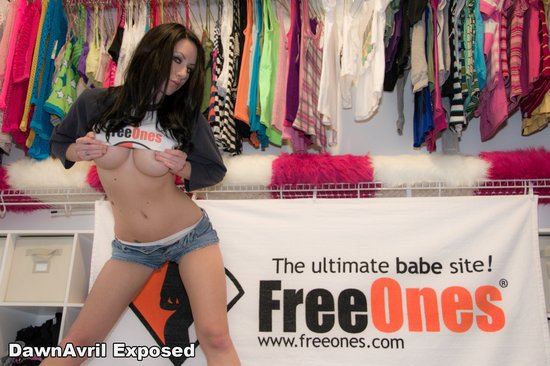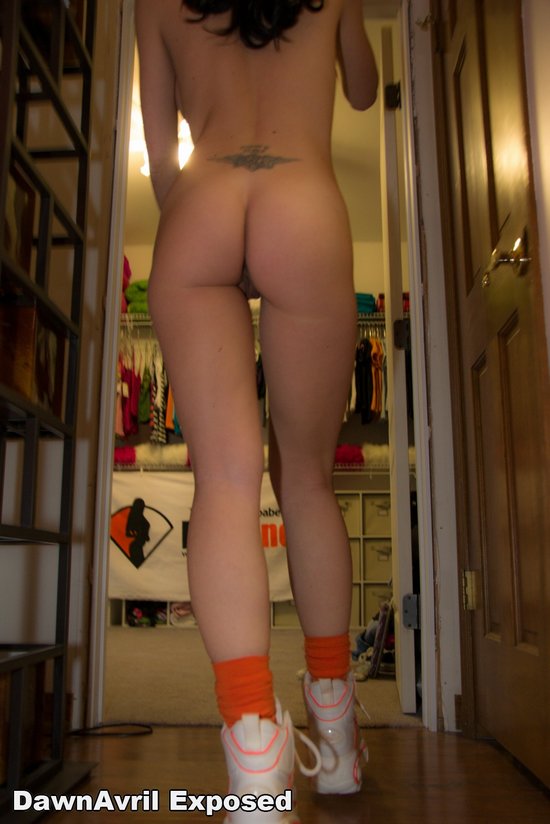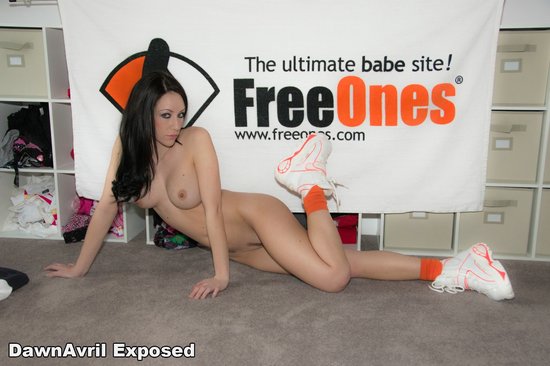 And lastly, a picture that I would give my left nut to come home to everyday. Dawn Avril making sloppy joes with her tits out.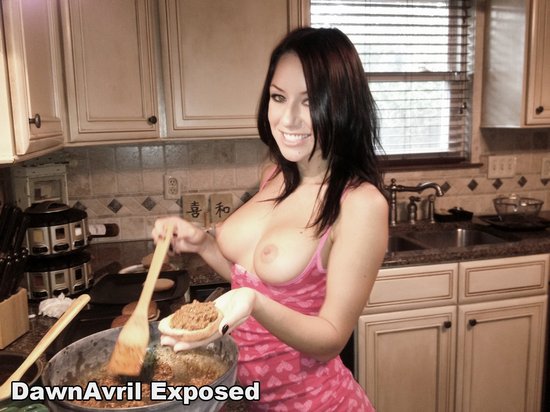 Sign up now to see more of Dawn Avril naked and uncensored at Dawn Avril Exposed!